… to the official help section of Password Safe by MATESO. The following compendium aims to support our existing customers, as well as all interested parties in getting started with the version 8 of Password Safe. As usual, our existing customers can take advantage from software support, and receive free upgrade to the new version 8. If you require further information, using the usual channels.
If you are still unsure as to which plan best suits your requirements, please use our .
We are very pleased that you have decided to use Password Safe version 8, and we hope for a mutually beneficial collaboration. Have fun browsing!
The Password Safe Team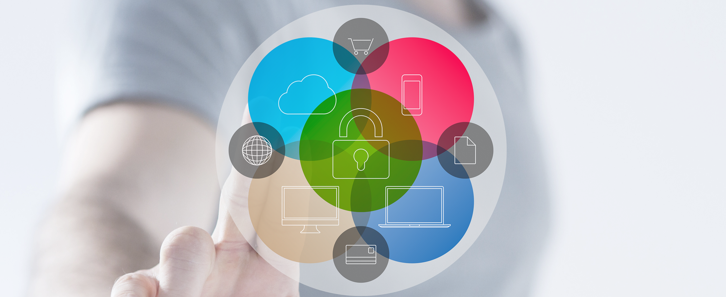 Thanks for your feedback.